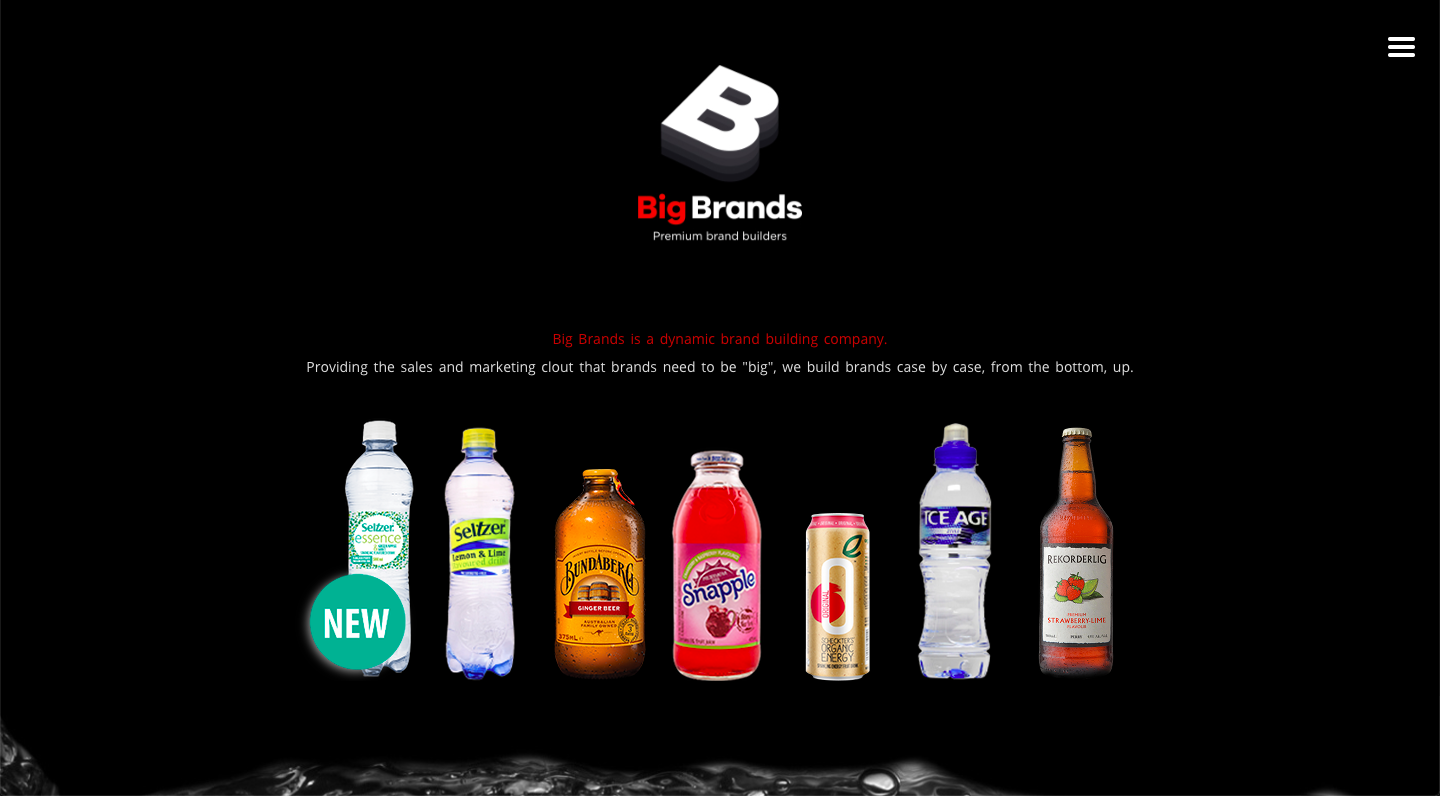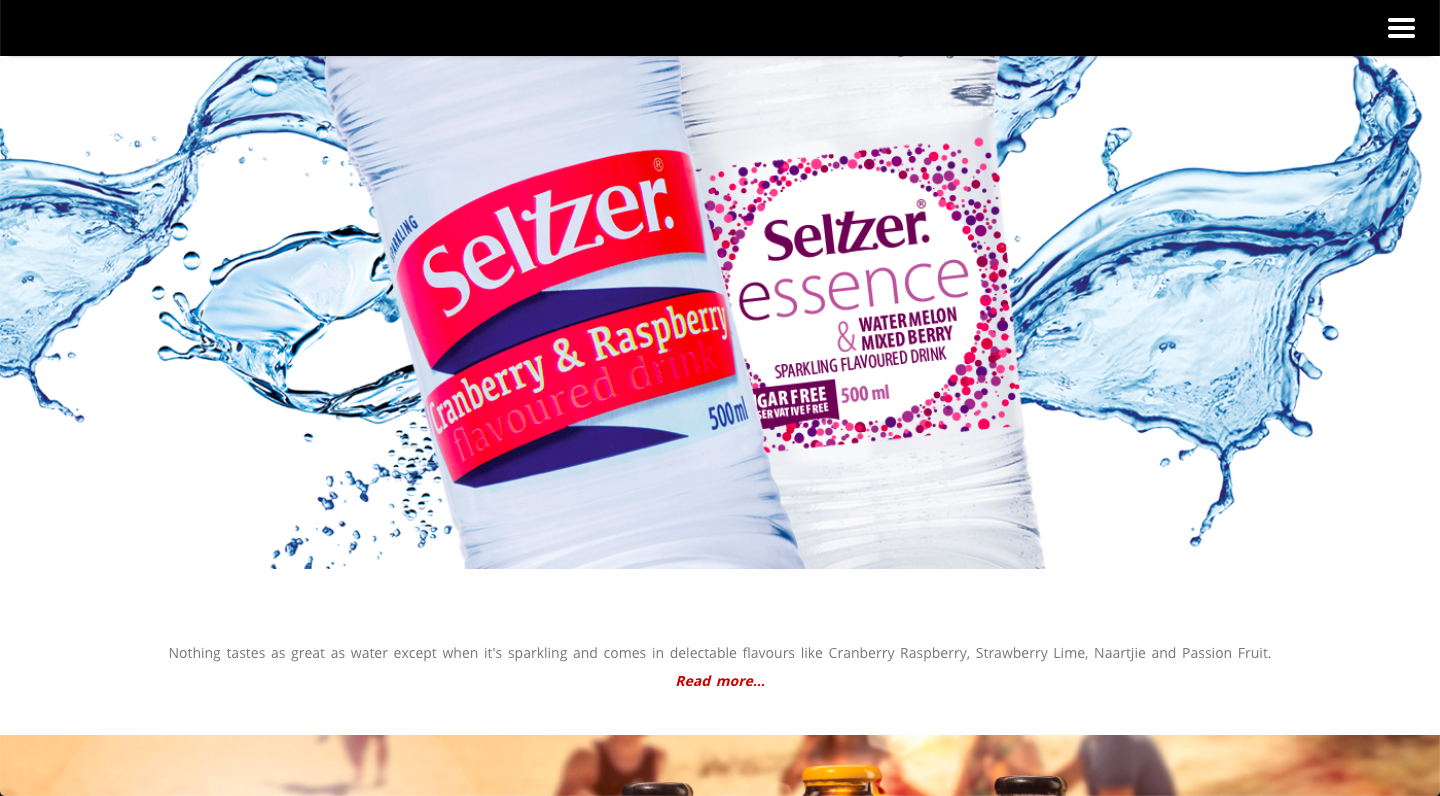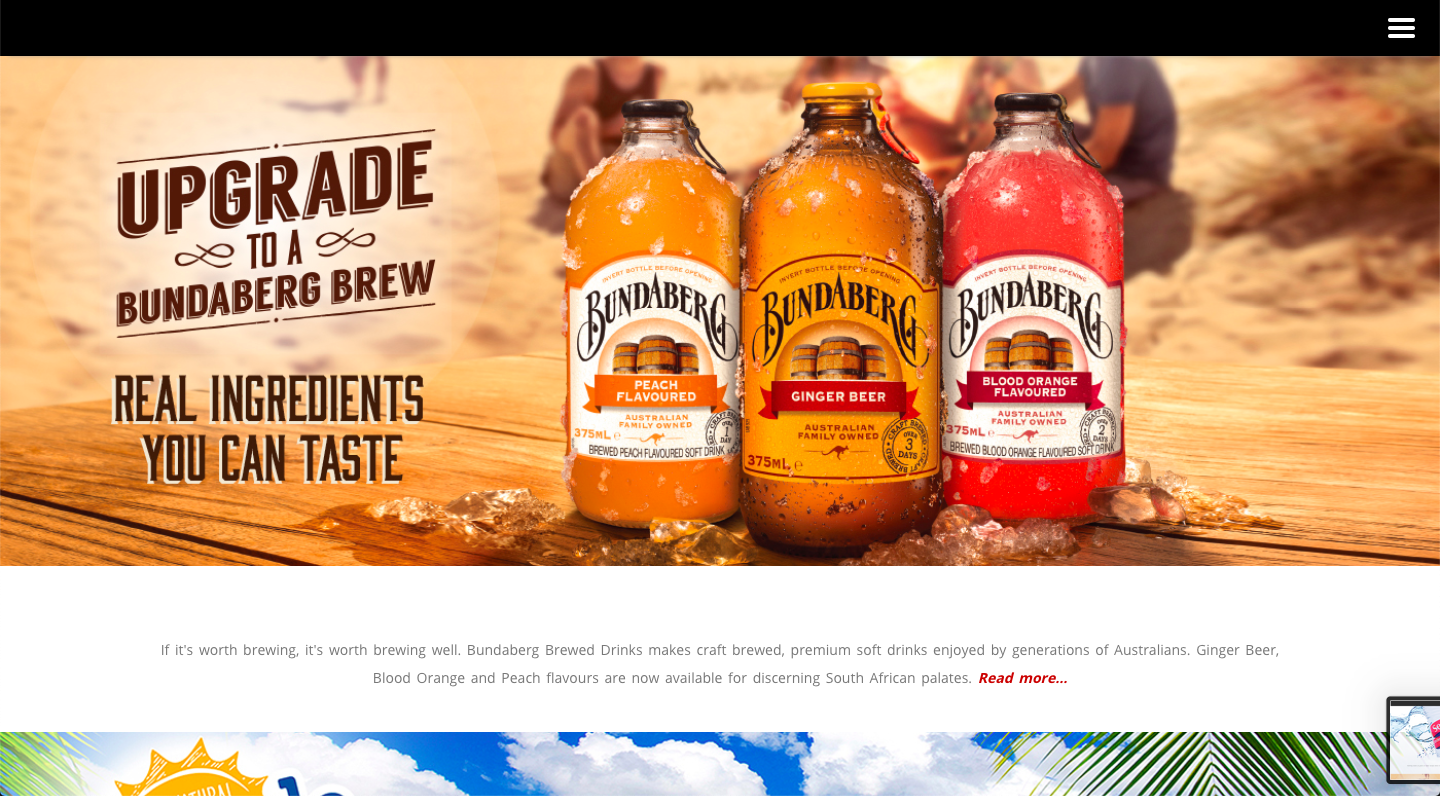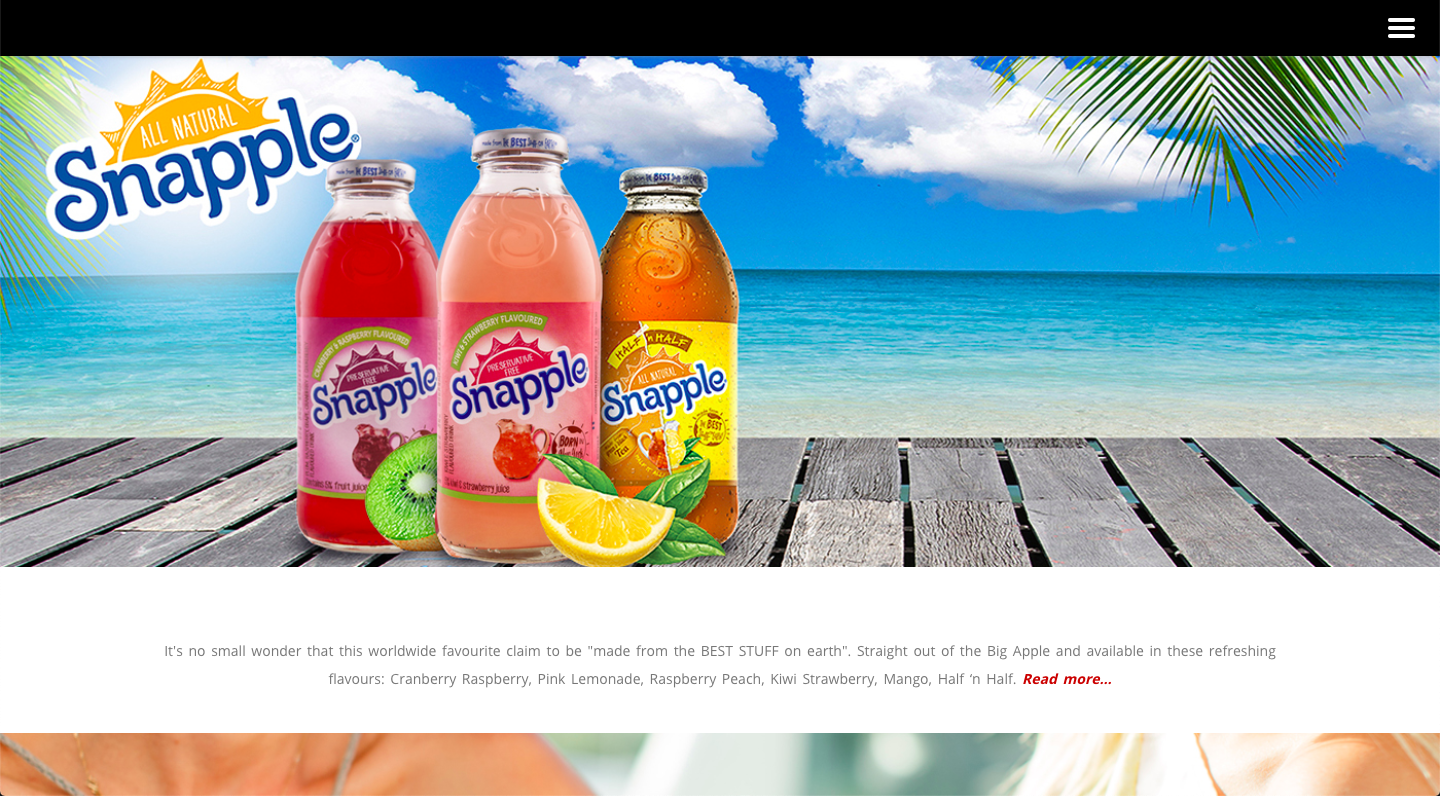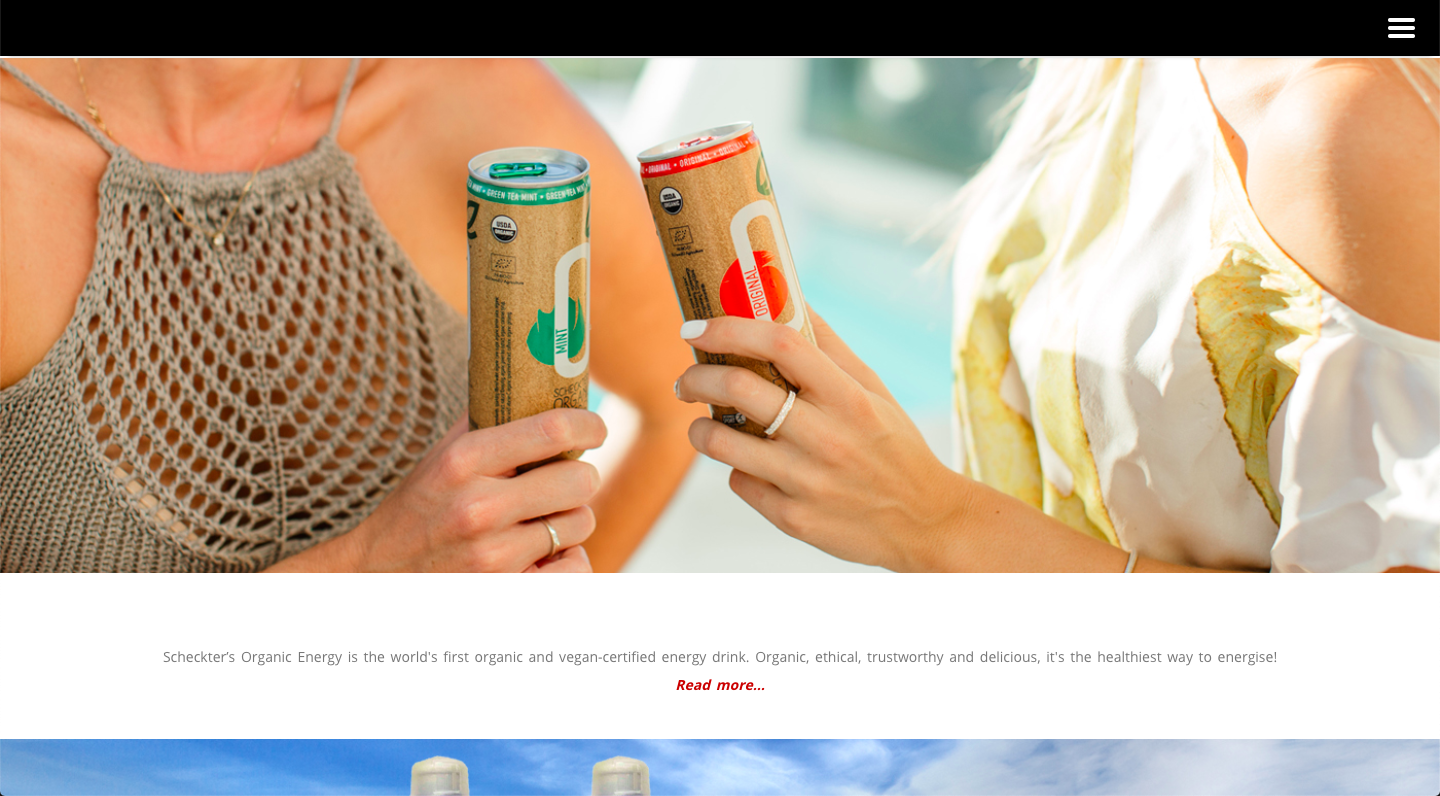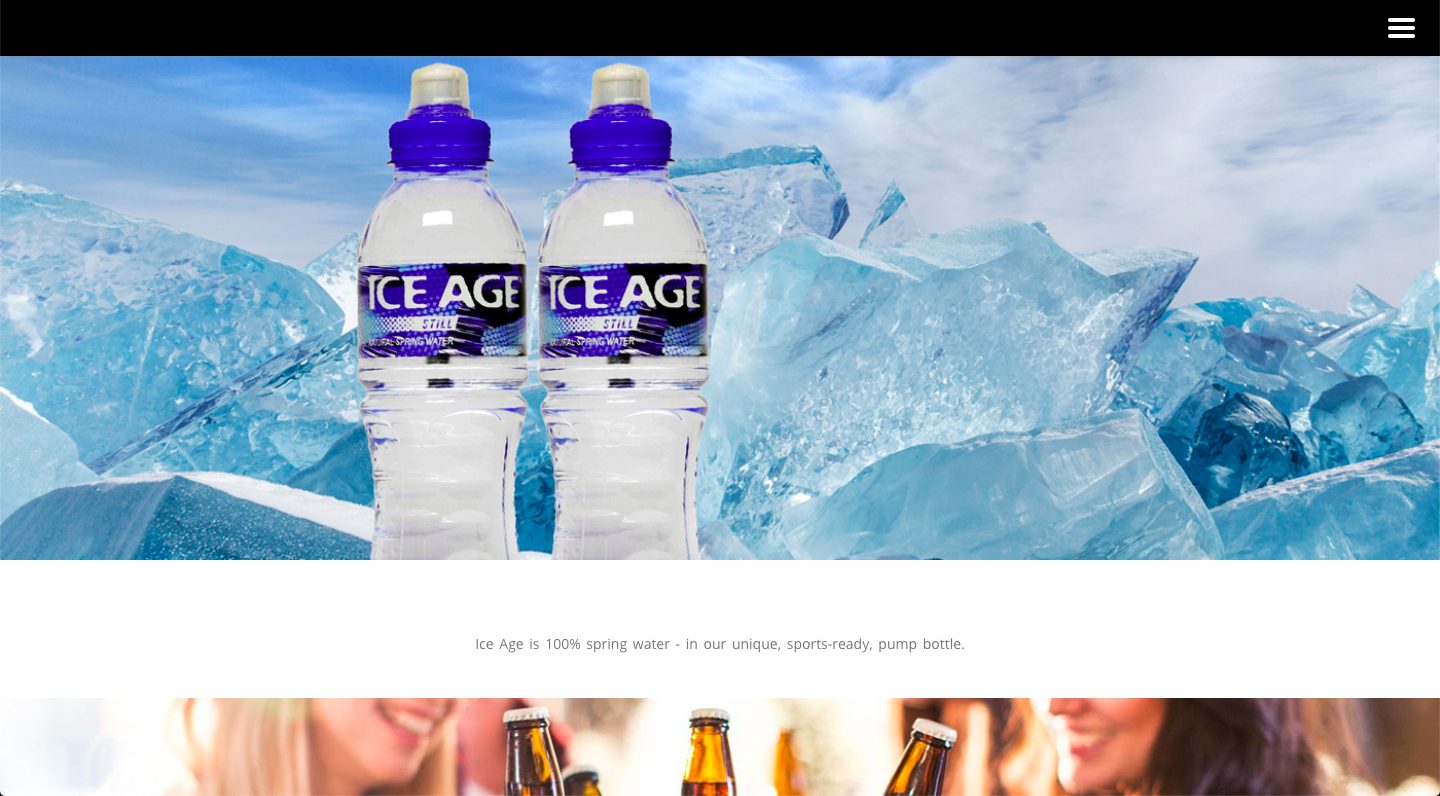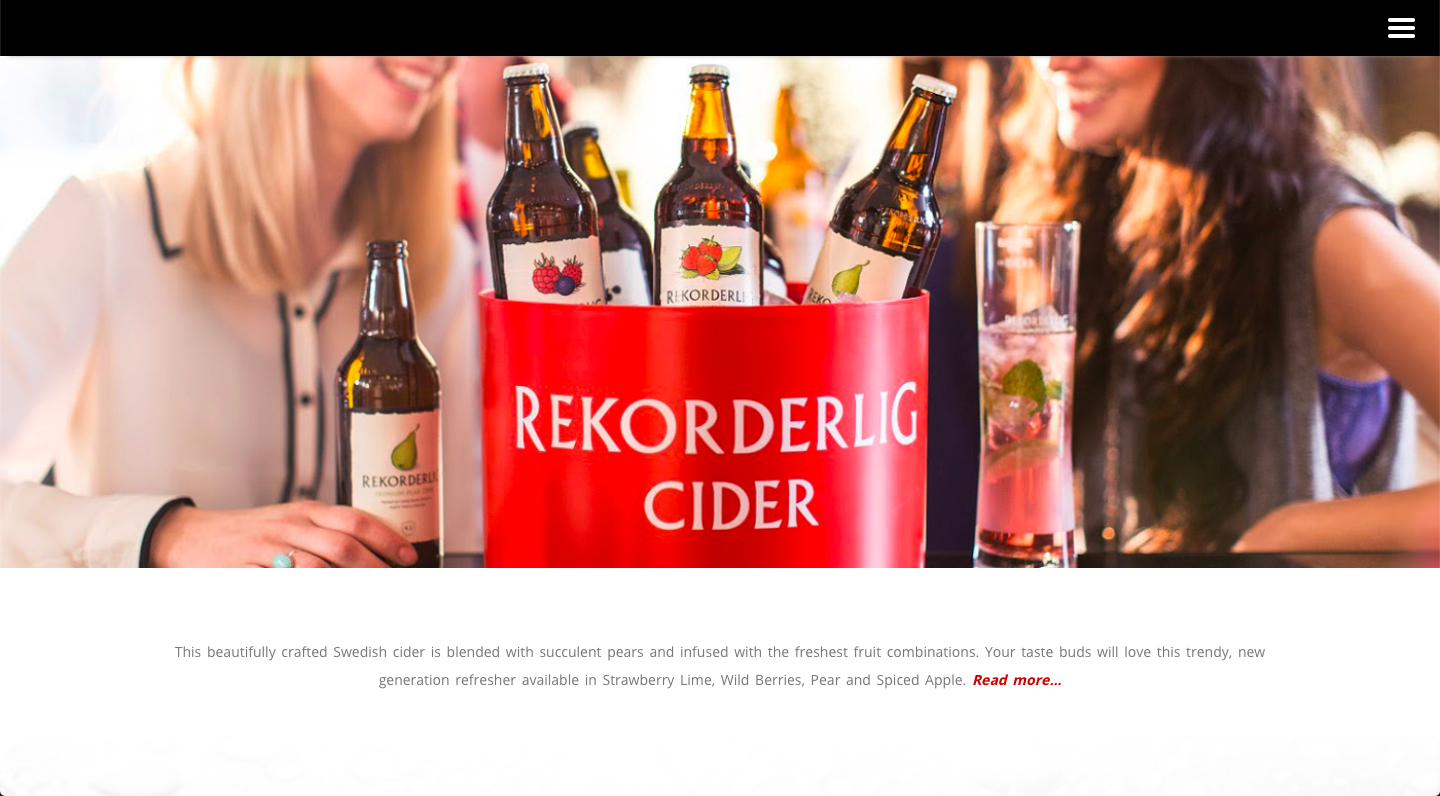 Big Brands
Premium Brand Builders
Big Brands is a dynamic brand building company in South Africa providing the sales and marketing clout that brands need to be "big".
The design was developed by the very talented design team at Idea Engineers to provide a showcase of the individual brands managed and being marketed by the company in South Africa.
It not only serves as a window into the products on offer, but also allows retail outlets to get in touch with the company to enquire about trade opportunities to offer the product lines in store.
Their Marketing Team strategises, plans and implements full-service trade and marketing initiatives, including:
In-store activations
In-store displays
In-store tastings
Compelling deals
Strategic brand partnerships
Public relations
Consumer marketing (including digital marketing and social media)
We are proud to be part of this development and keeping them online.