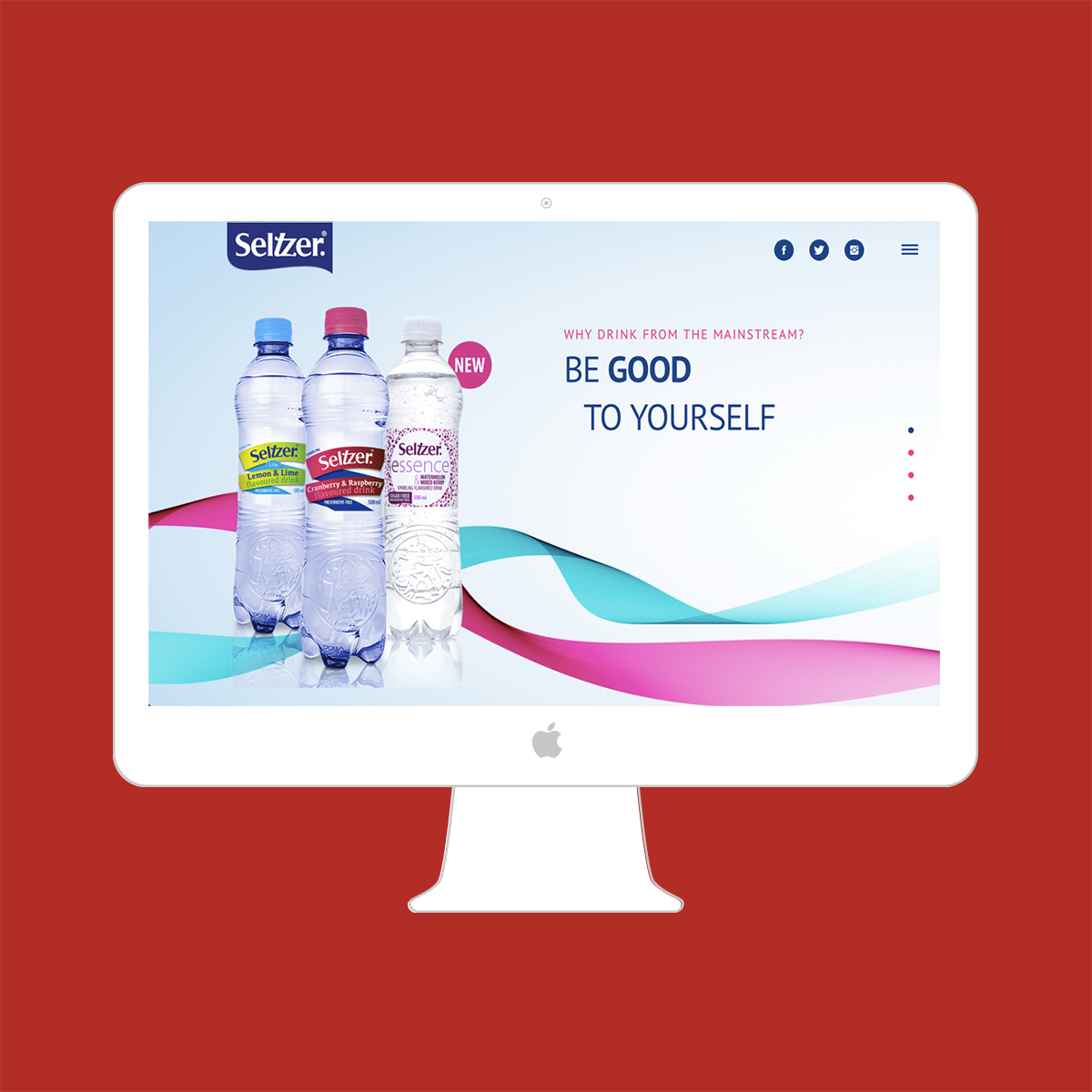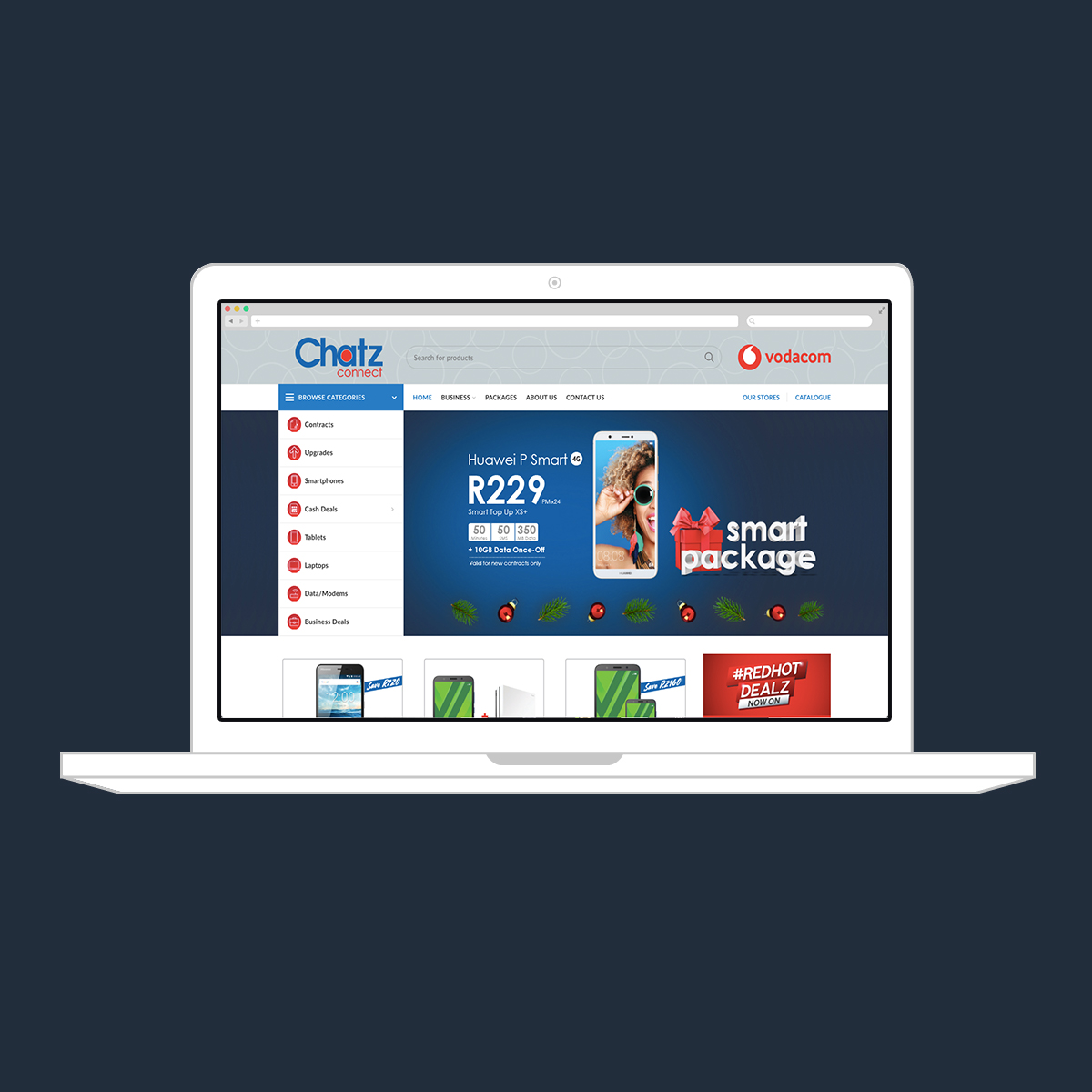 We develop new websites, provide revamps on old and outdated sites as well as custom websites for marketing campaigns.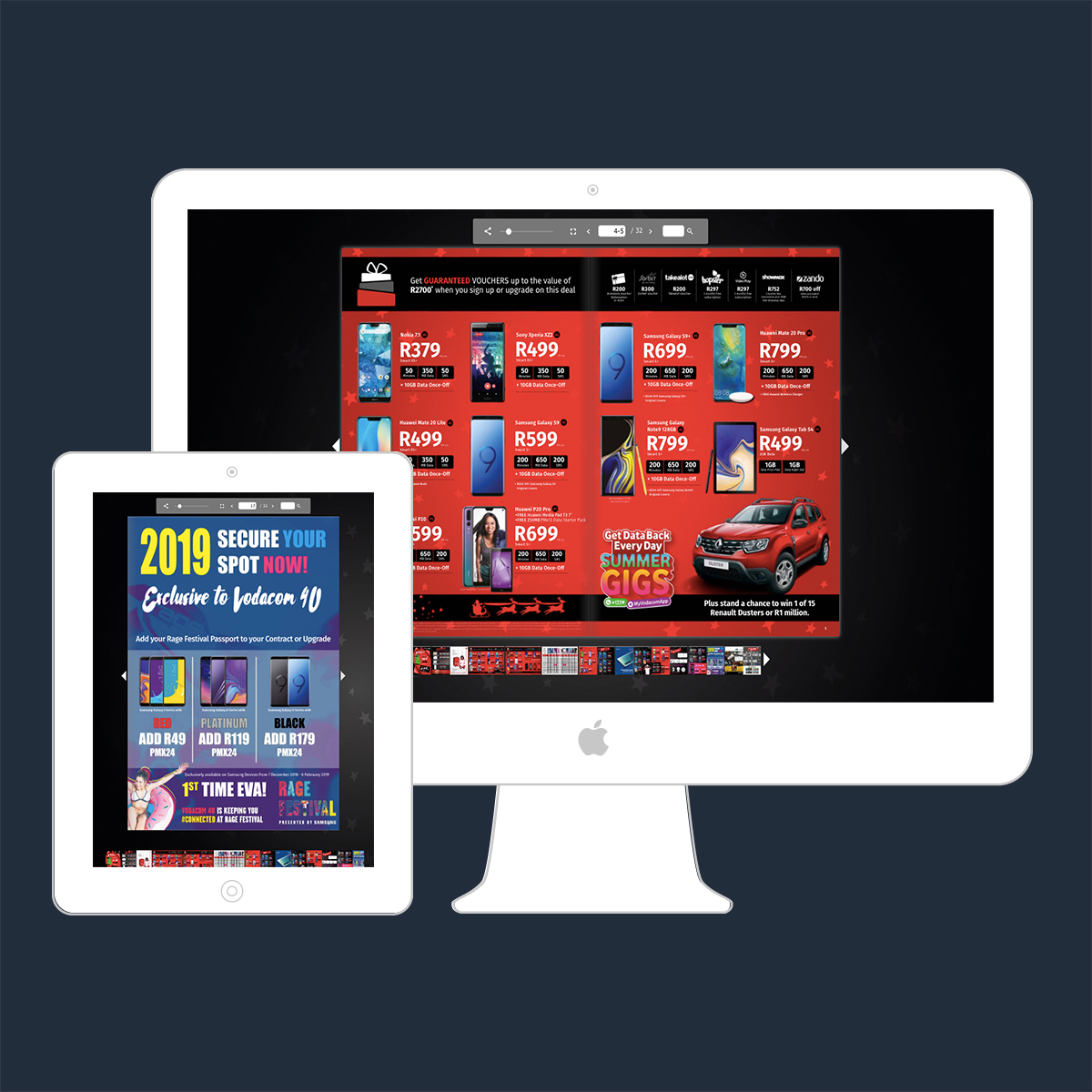 Reuse your current print marketing and advertising material and provide your customers with a digital version that is always available.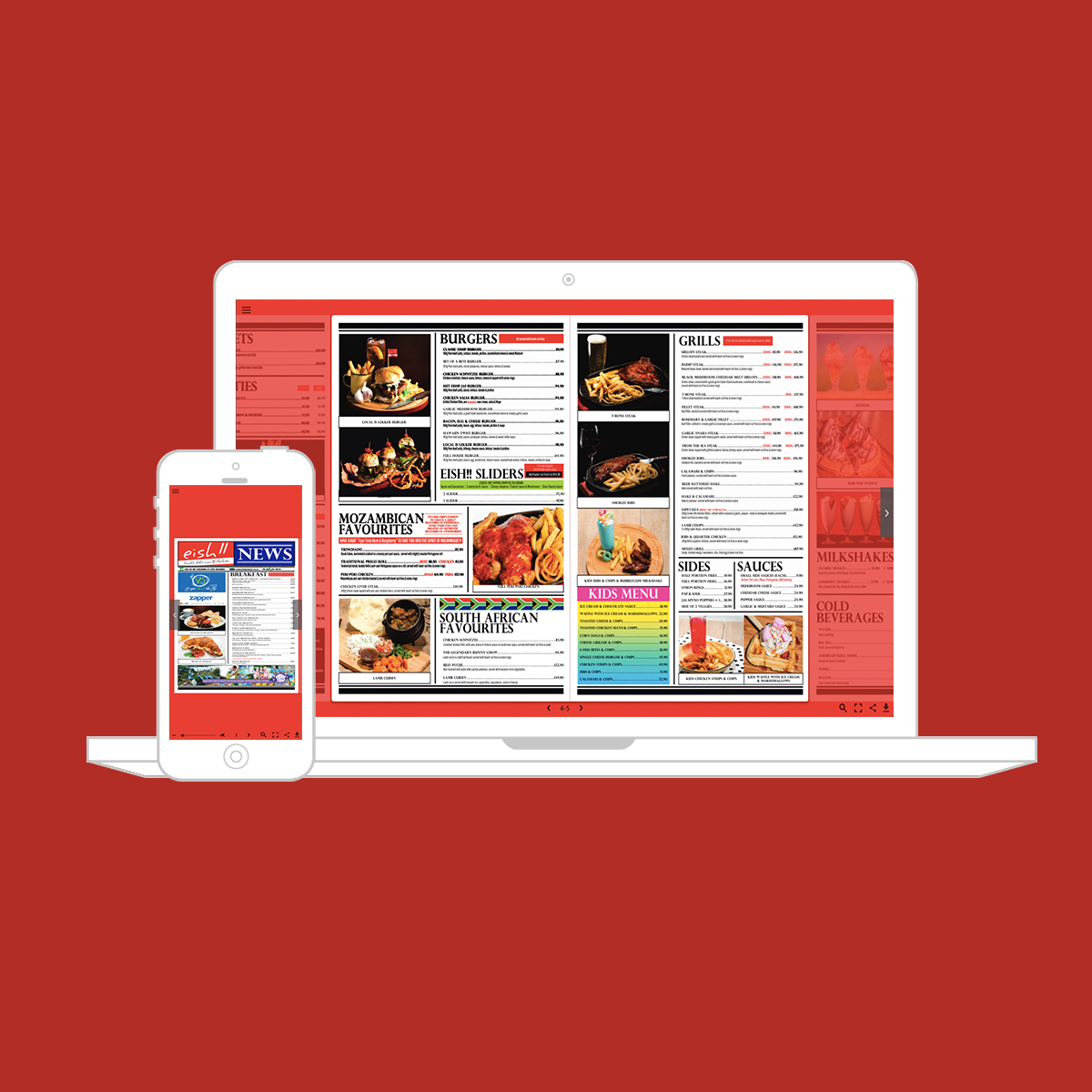 A website is nothing without beautiful images of the products and services offered. At Brand Barn we make sure that your catalogue photos are clear and optimised for fast delivery to your clients.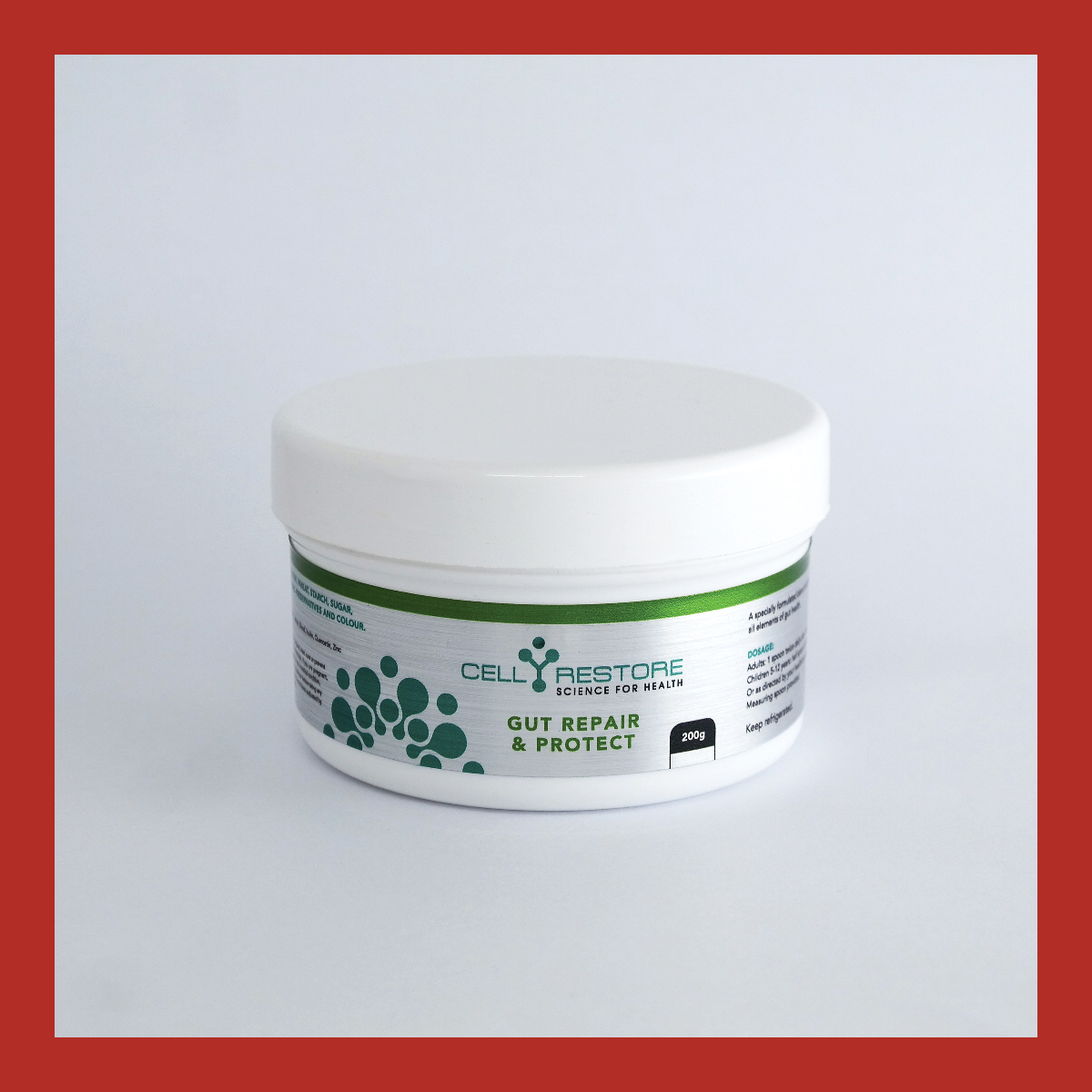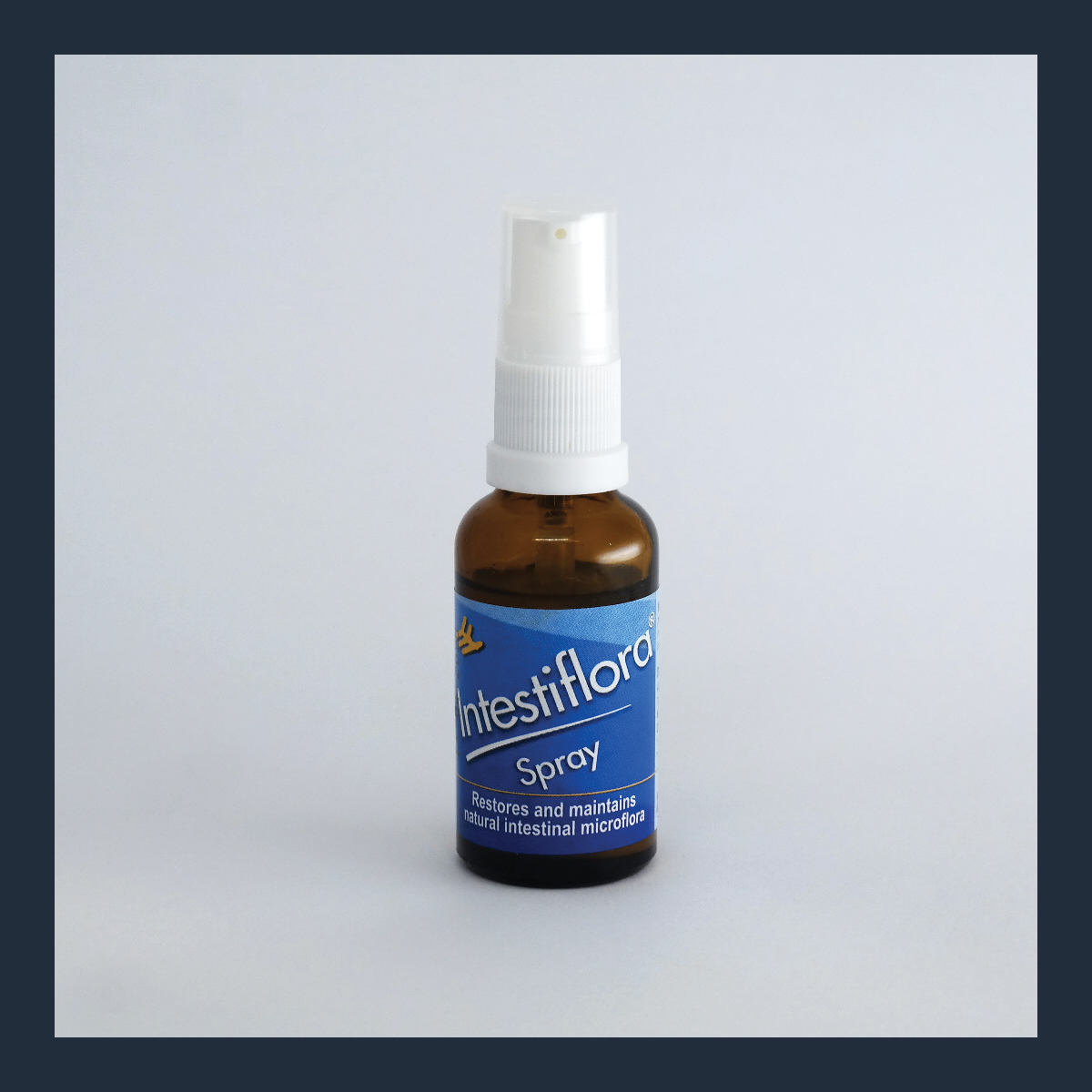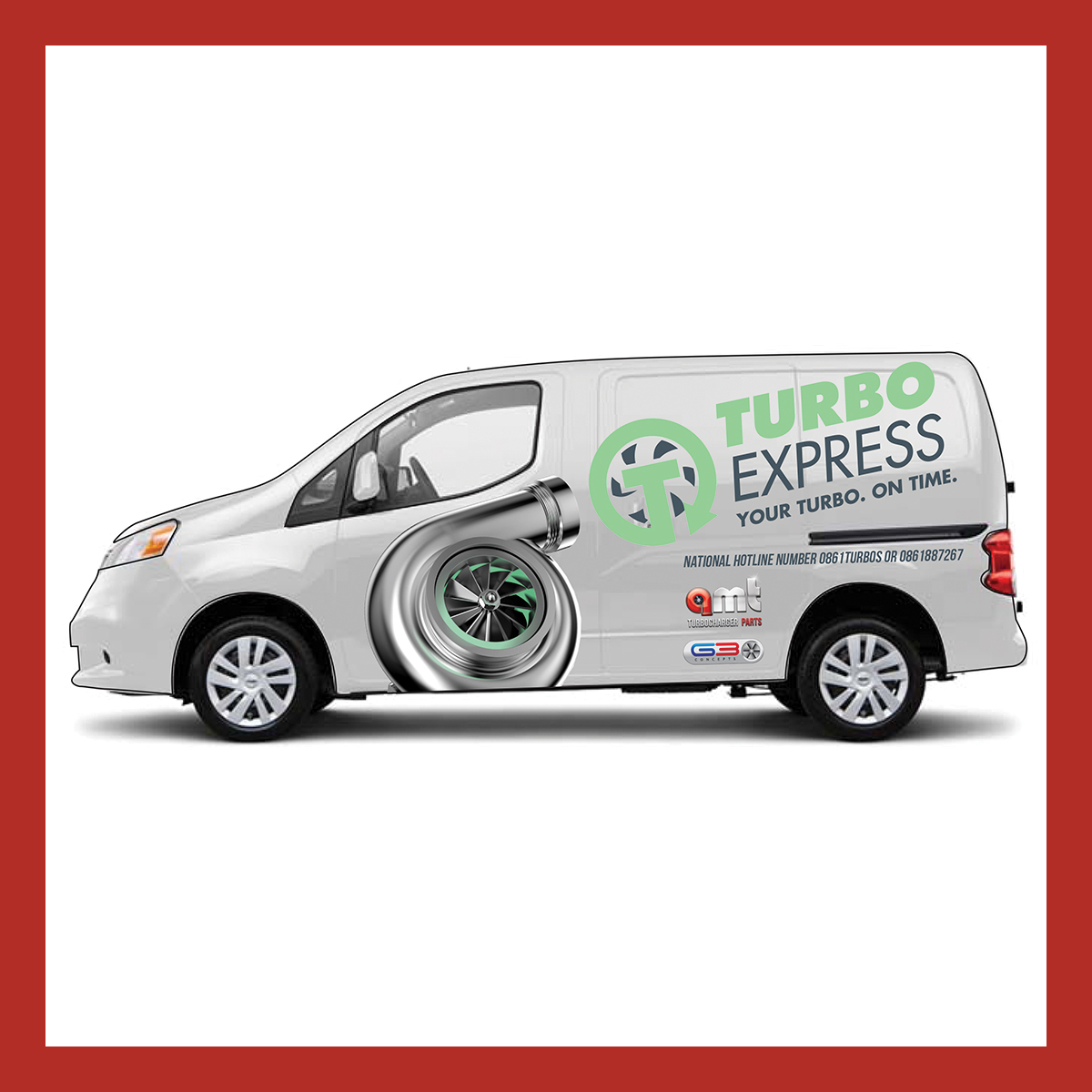 Take your brand on the road
Let's be honest. At some stage you will be sitting in traffic. Why not market your brand while doing so? Talk to us about vinyl wrapping for your corporate and delivery vehicles. We assist you from design to implementation.