Looking for your first website or someone to develop and managed your current website?
Brand Barn is a Full-service Website Development Company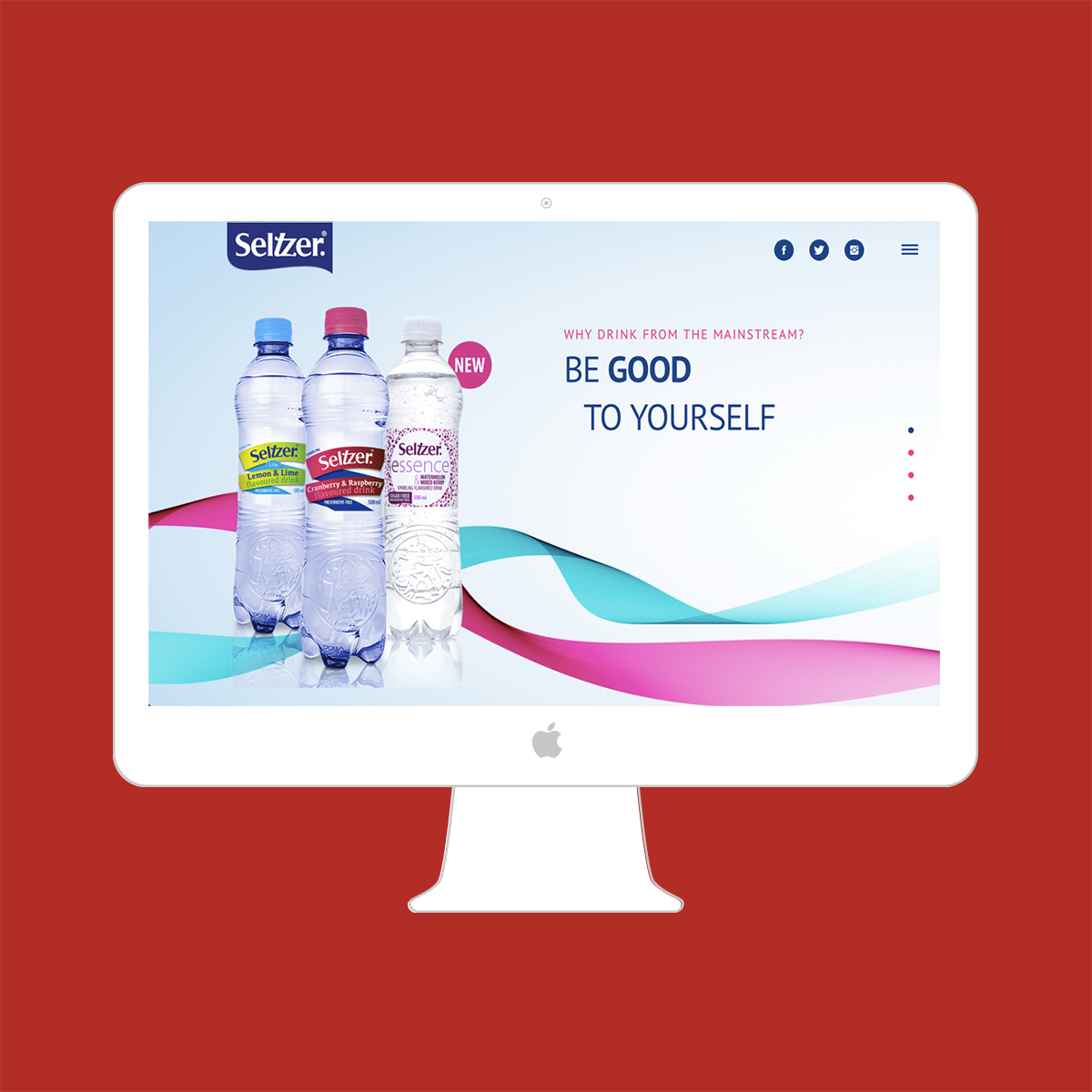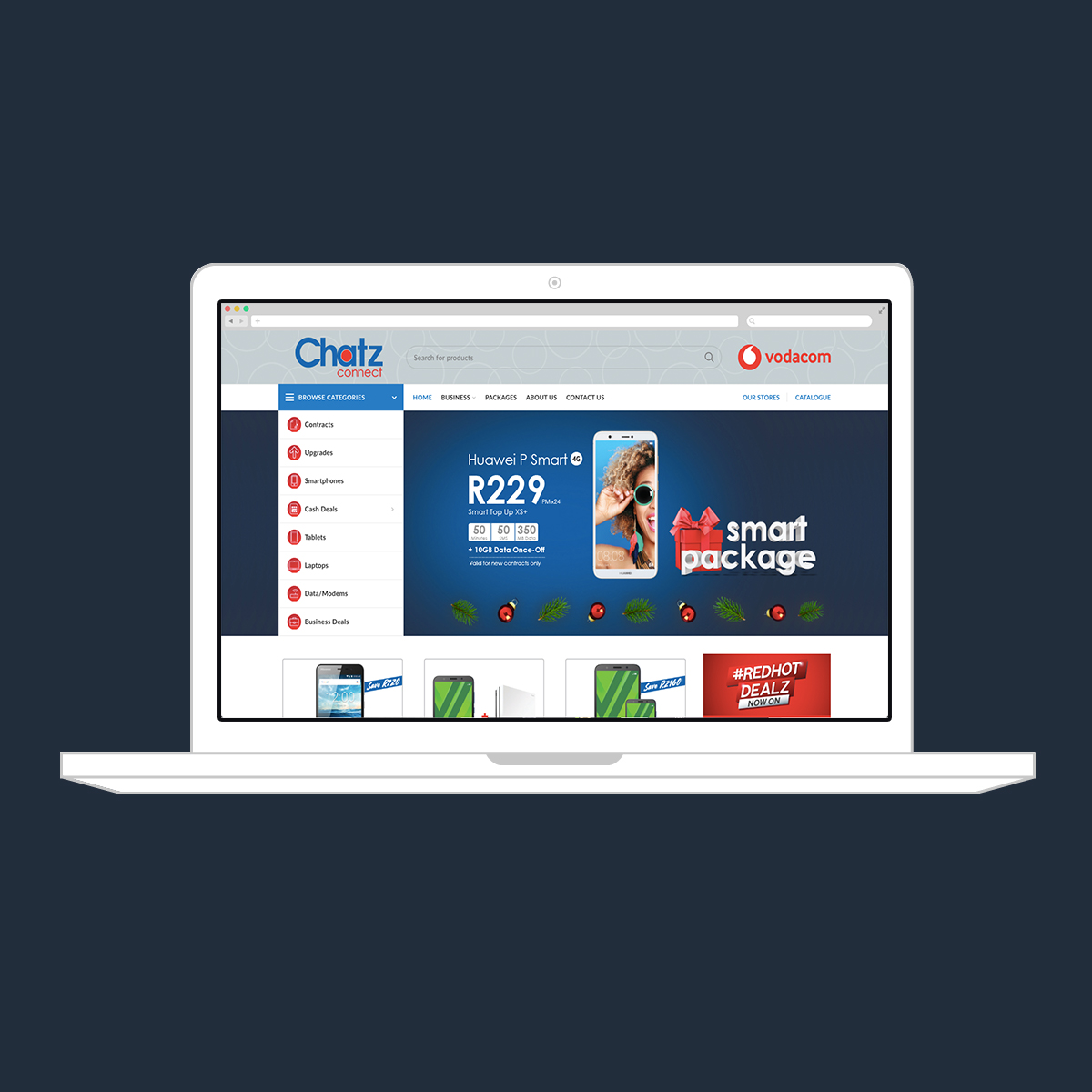 Brand Barn has more than 10 years of website development and maintanace experience at your disposal. We specialise in PHP based websites and make use of Open Source development tools.