We provide brands with the following digital services
Consulting in plain English
We consult with brands and everybody around the table uses BIG WORDS to sound clever…
To deliver projects on time and according to expectation we are not afraid to ask dumb questions to understand the environment in which our customers work.
In return we explain what we do in plain english to ensure that we are all on the same page and function as a team.
With over 10 years of experience in the digital marketing game, we approach future requirements by applying historical learnings as a foundation. Years ago Facebook was not a local advertising service and it was even less of a networking service. To be very honest, we all thought ...
Media queries play a big role in modern website design and theme development. They are a popular method that designers and developers u...
Oppikoppi is cancelled for 2019. No wait... postponed. If you haven't heard the news by now then you are either living under a rock, or...
Some of the brands we have delivered work for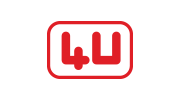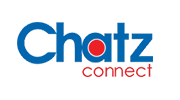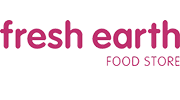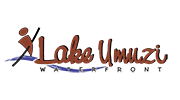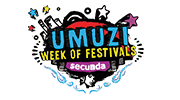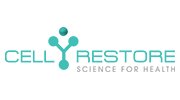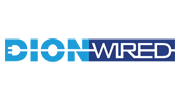 What some of our clients say

They take initiative and give advice where needed. Even though the lingo of coding is foreign to me, they always take the time to explain what everything means. Whether you are a start-up or a global company, Brand Barn is the perfect fit for you!
Nothing is ever too much to ask, whether it is late at night or at the crack of dawn they are always willing to help.

Brand Barn was recommended and proved to be every bit as good as their reference. Not only did they manage the entire process, but patiently took me through each step.
Their constant assistance and availability (even on a Friday evening when pricing had to be changed) absolutely saved the day. Thank you so much!
Being what is currently known as a Digital Dinosaur, I was completely out of my depth when it came to having to set up a website.